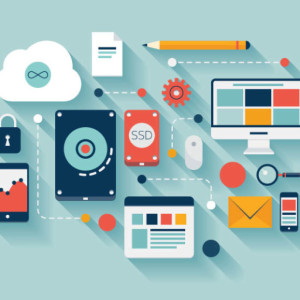 After  last year's loved up buzz over our very own Cuitat Comtal hosting the 4th Gamification World Congress, 2016 brings us monthly Think Tank meet ups to keep BCN gamifiyers linked up and yapping  game dynamics.
Focusing on socially conscious gamification methodologies for education and civic good,  the meet ups also bring together individuals who work within this field or might be needing to incorporate some gamification elements into their projects.
Discussions are geared towards understanding the expanse to which game dynamics can reach and breach mental lulls spurred on by mundane task completion or stagnant structures of learning. We look at what's happening in other cities and try to gain insight from models of game-like services that are working.  Whether digital or IRL, well-designed games and play have the ability to trigger our instinctual wish to be in flow.  Pooling of knowledge and resources at Barcelona Gamification Think Tanks is open to all.
RSVP the next meet up here:
 http://www.meetup.com/Barcelona-Gamification-Meetup/events/229457662/